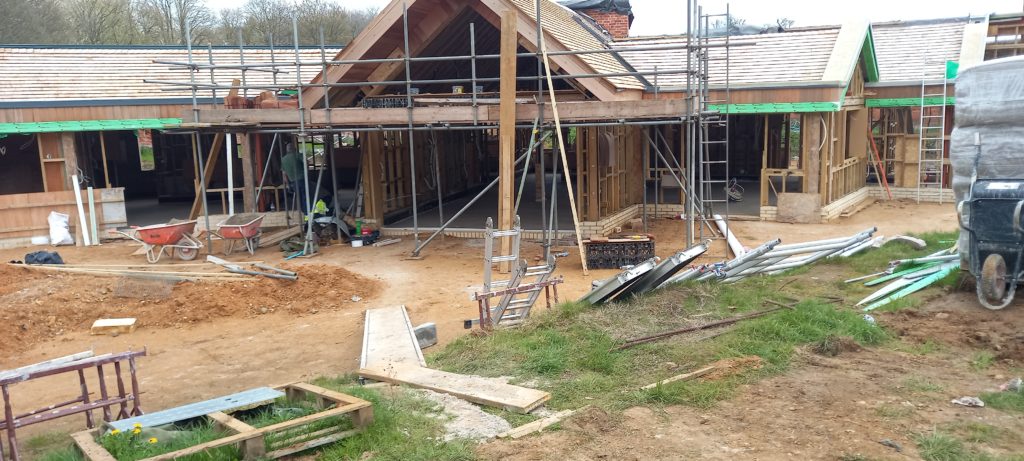 Last week the team were staying local in lovely Norfolk, laying a limecrete floor in this stunning new, eco home!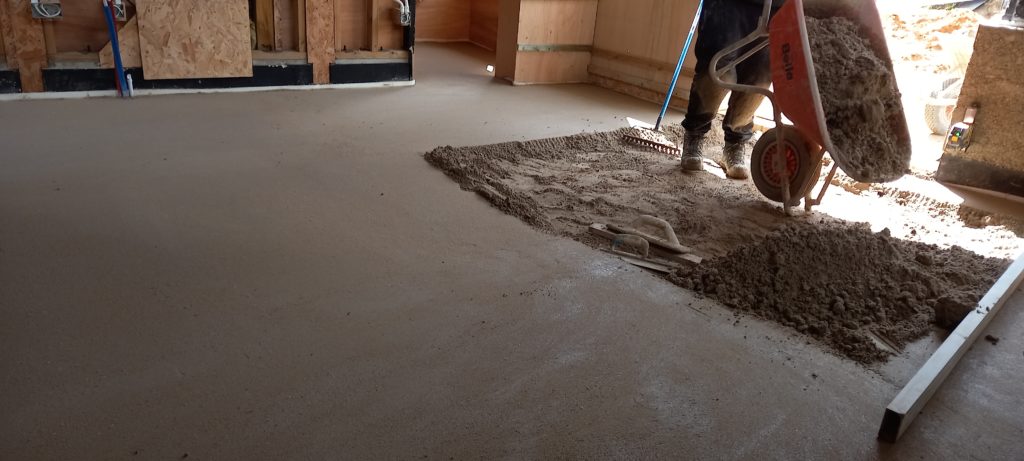 Barrowing in the limecrete from Ronnie Renault, one of our amazing volumetric batch mixer lorries.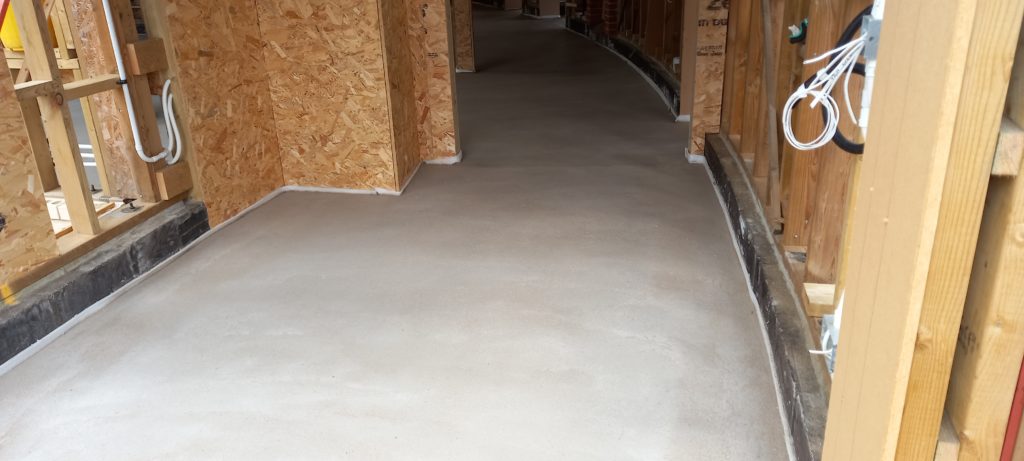 Foam edging is used to create a barrier between the walls and the limecrete. No edge left unfinished!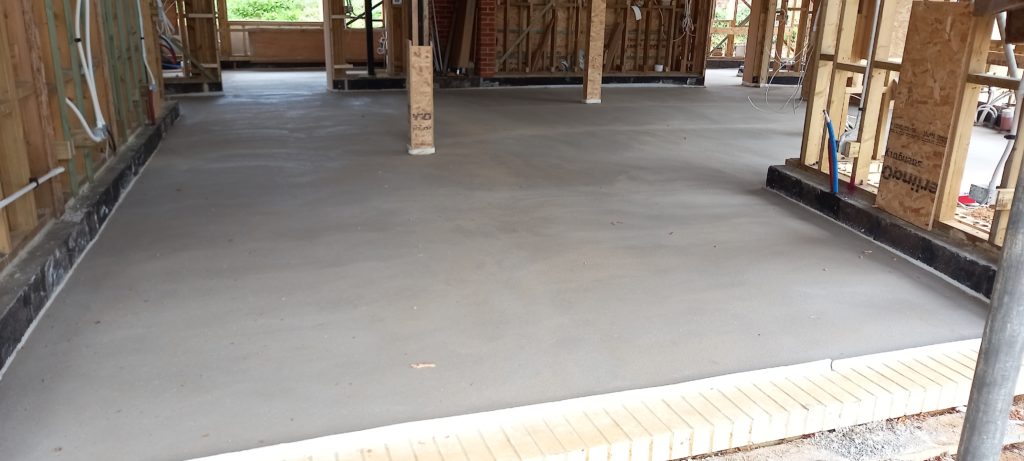 Resulting in a beautiful finished limecrete floor that will be ready for its final floor finish after its initial set!