The Limecrete Company are excited and honoured to be included in the rebuild of All Saints Church after the awful fire in 2015 working in conjunction with Buxton Building Contractors Limited https://www.buxtonbuilding.co.uk/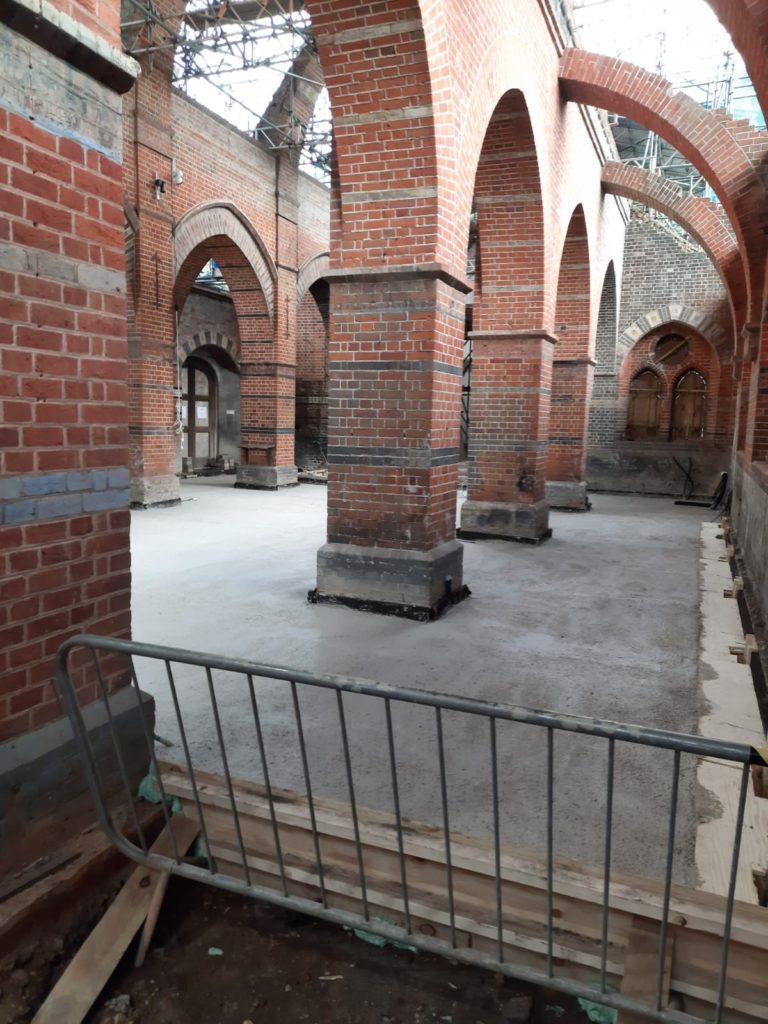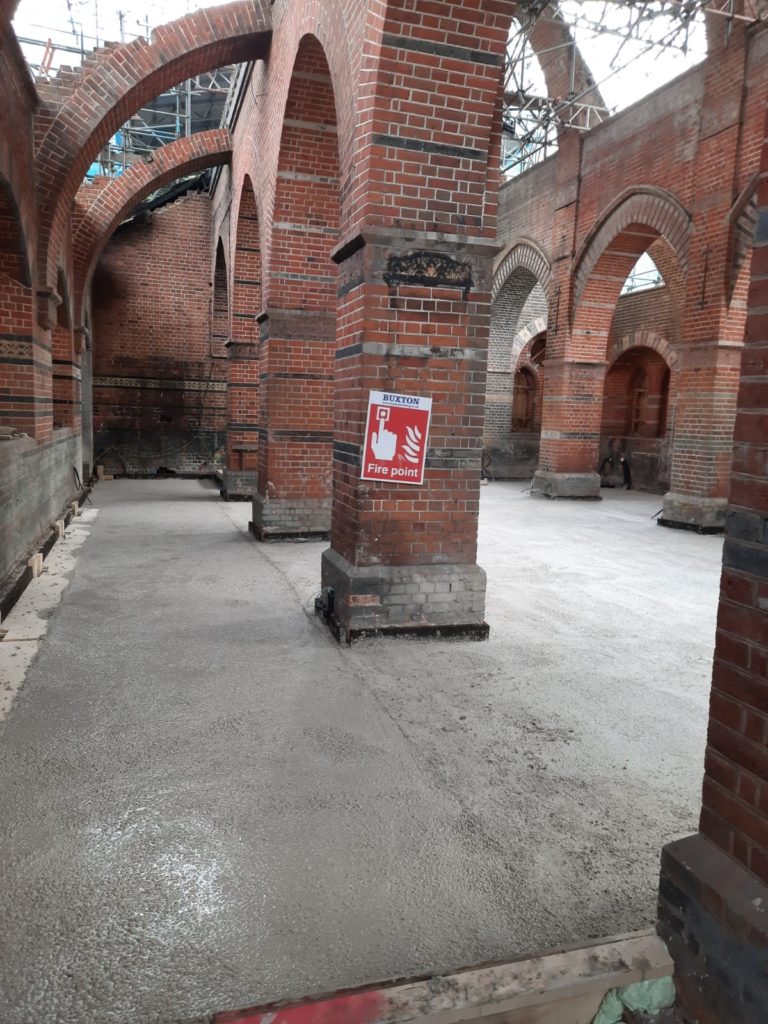 covid 19 statement The health, safety and wellbeing of all those who work with and for us, as well as the general public, is always our priority.
The COVID-19 crisis is continuously evolving, and we will continue to develop our approach. We are reviewing our work practices and guidelines to ensure best possible working practices on a weekly basis.
We are adhering to government guidelines in all of the work that we do and we are ensuring that the sites we work on are able to follow Construction Leadership Council Site Operating Procedures
We have phased our works and are assessing each job with a covid 19 specific risk assessment to ensure we are able to phase our works accordingly
We are currently operational but have reduced staff levels both on the job and in the office, we appreciate your support and patience with us during this unprecedented time.
The Limecrete Company