Stephen and Carol Catchpole – Owners and Directors of The Limecrete Company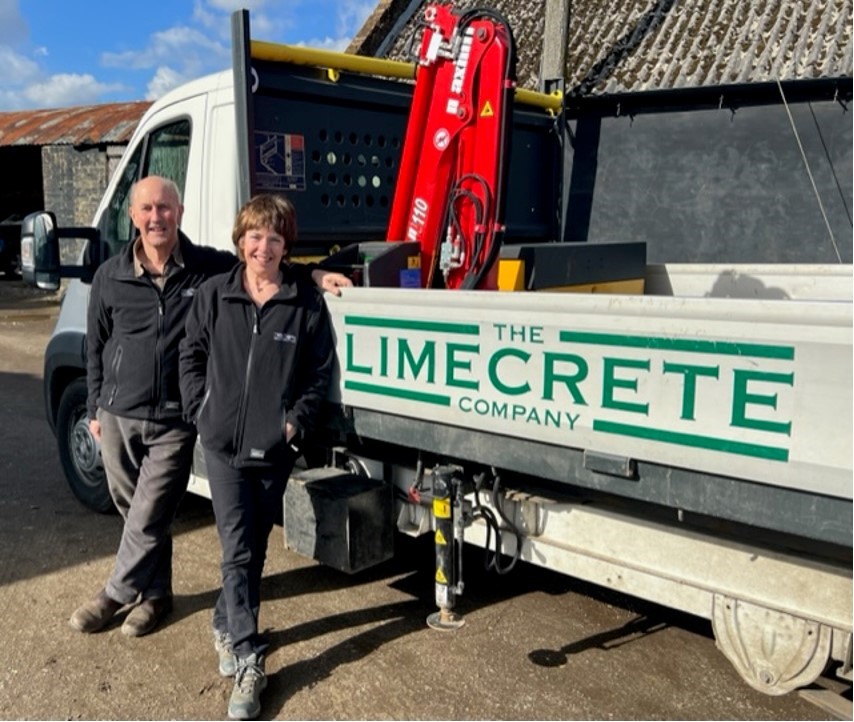 Stephen and Carol Catchpole are a husband and wife team and owners of The Limecrete Company since 2020. They both love the ethos of the product and knowing the huge benefits that a limecrete floor can make to a property.
Stephen, MD and also a farmer, has a practical and logical mind. He is our chief fixer and responsible for keeping the wheels turning!
Carol has been instrumental in streamlining our company and bringing in efficiencies. Carol is our marketing guru and motivator with a mind for further growth!
In their spare time Stephen and Carol like to explore new places, walk and cycle. Stephen plays squash and Carol rides. A huge highlight for them last year was travelling to Canada, hearing whale song and seeing bears.